Transactions
Clavell has successfully completed billions of dollars of transactions over its history and has assisted many iconic and private companies ranging from large listed companies such as Qantas Airways and A2 Milk, to smaller privately held companies across a wide range of industries.
Advisor to
Australian Boutique Spirits Limited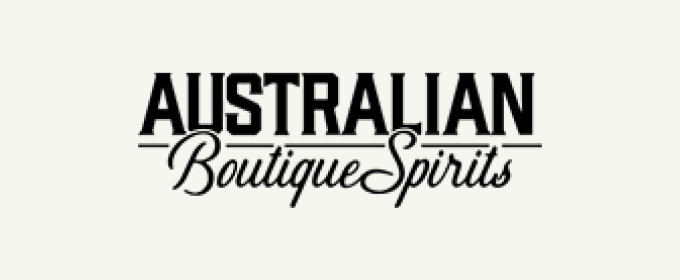 Pre IPO Equity Raise
A$6.3 million
Advisor to
Flame Security International Pty Ltd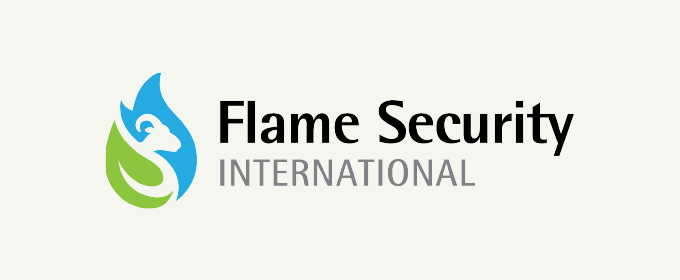 Series B Equity Raise
A$25 million
Advisor to
Kikada LanePty Limited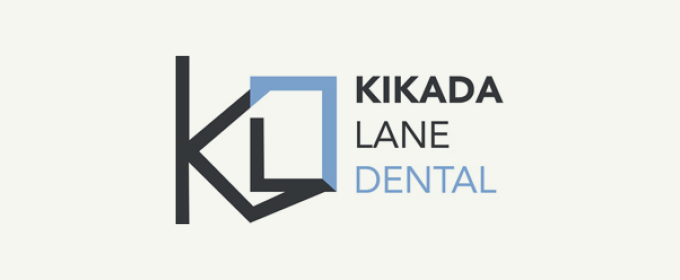 Series A Equity Raise
A$10 million
from Australian Business
Growth Fund
Advisor to
Malcolm TotalLogistics Limited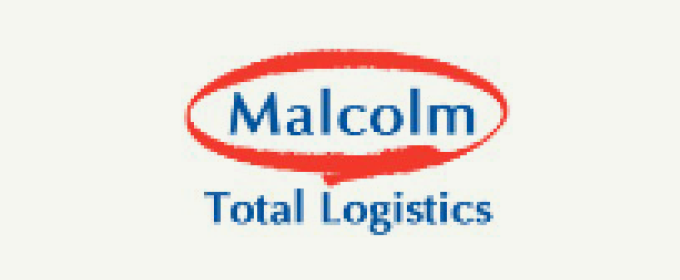 For the sale of 100%shareholding
to Rhenus Logistics
for an undisclosed sum
Advisor to
NanoDigital Home Loans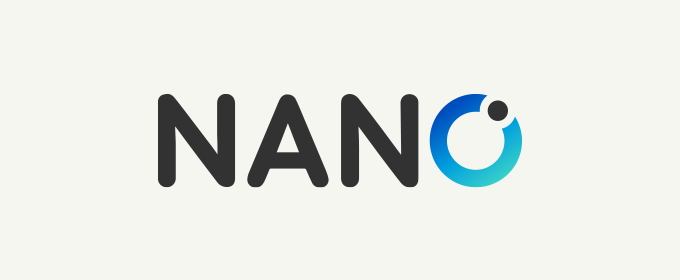 Round A Funding
A$33 million
from Bolton Equities Limited
Advisor to
Quail Ridge CountryClub Limited for the formation of a JV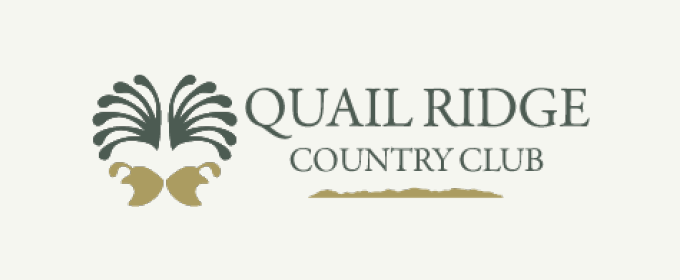 For a 49.9% shareholdingin the village
with Electra Services Limitedfor an undisclosed sum
Equity Raising for
IndusCo Limited, North Carolina USA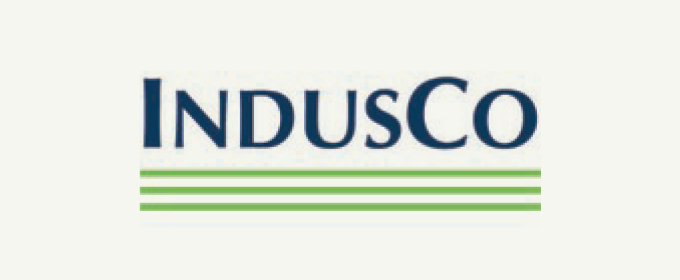 US$4.7 million
Advisor to
IndusCo Limited
Advisor to
Central Security Distributions PtyLtd, Inner Range Pty Ltd andAtlas Gentech (NZ) Limited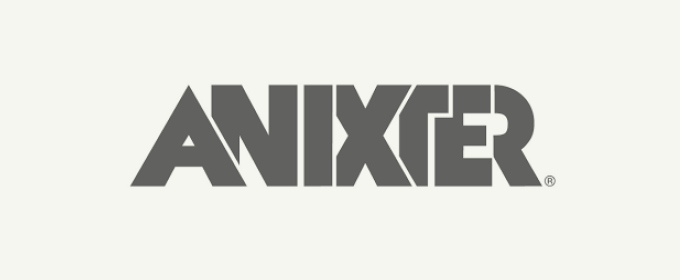 For the sale of 100% shareholding for
US$151 million
Anixter International Inc.
Advisor to
the buying group and ExecutiveDirectors of Hannahs Footwear / Number One Shoes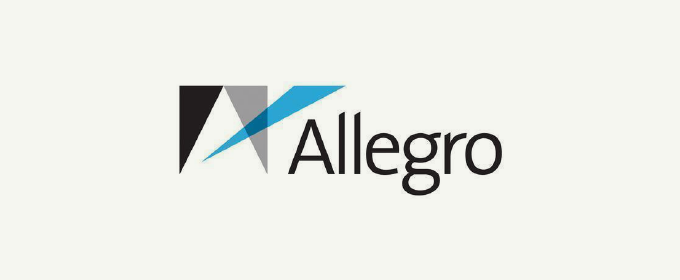 Purchase of 100%shareholding for anundisclosed price
Advisor to
Griffin's Foods Limited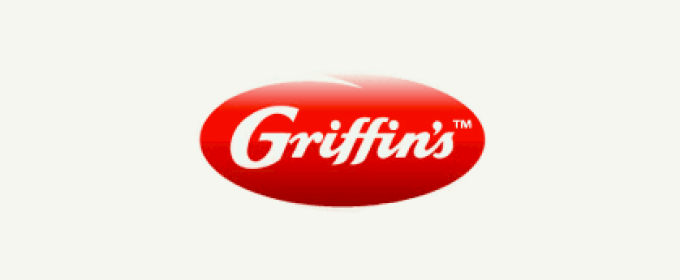 Acquisition of 50.1%shareholding
of
Proper Snack foods Limited
Capital Raising for
Dairy Farms NZ Limited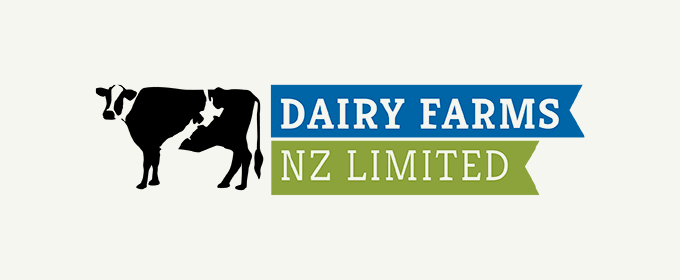 Initial $85 million ofdebt and equity
Advisor to
Dairy Farms NZ Limited
Advisor to
The Gravitas Group Limited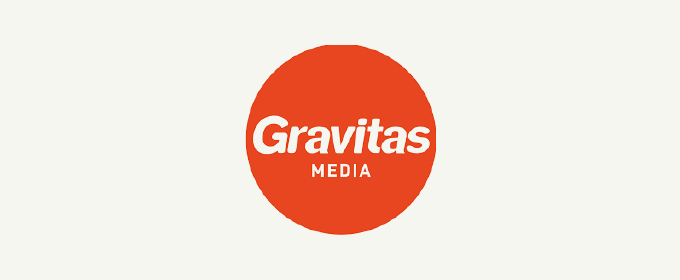 Sale of The GravitasGroup assets for anundisclosed price
Advisor to
Mataura Valley Milk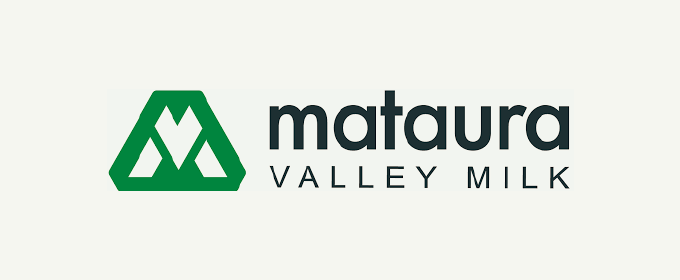 $200 million InfantFormula Plant
71.8% acquired by
China Animal Husbandry Group
Advisor to
Rosedale Village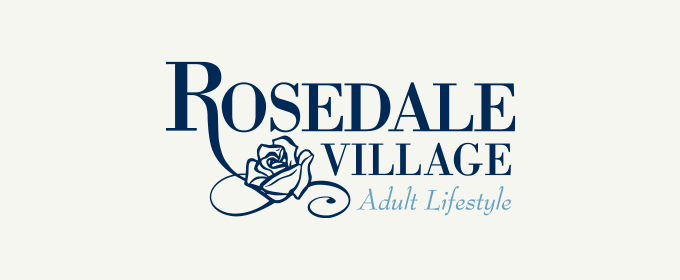 Sale of the RosedaleVillage to WindhavenInvestments for anundisclosed sum
What our clients say
A big thanks to David, John and the Clavell team whose hard work and perseverance got us over the line.
Tony Overstead
—
Flame Security International
I spent 35 years building businesses, never failing to engage the very best experts as and when required to ensure the very best outcome. Clavell were recommended to me as leaders in their field and this proved to be the case – their expertise, knowledge and experience proved extremely worthwhile, with an outcome that exceeded my expectations.
Clavell Capital has been an advisor to Nano since before inception, was responsible for raising our $33 mil Series A funding as the world went into free-fall (April 2020) and remains an advisor today. The Clavell network across Australasia is extensive and the teams ability to connect is a testament to their tenacity and focus. Both directly and through partnerships they have the ability to work effectively across the US also. In terms of finding an advisor that understands the nuance of a deal and runs a process that keeps a principal involved, engaged and informed it would be hard to find a better alternative.
Andrew Walker
—
Nano Digital Home Loans
Contact Us
Please contact the office to learn more about how Clavell can help you, or to arrange an assessment of your business.